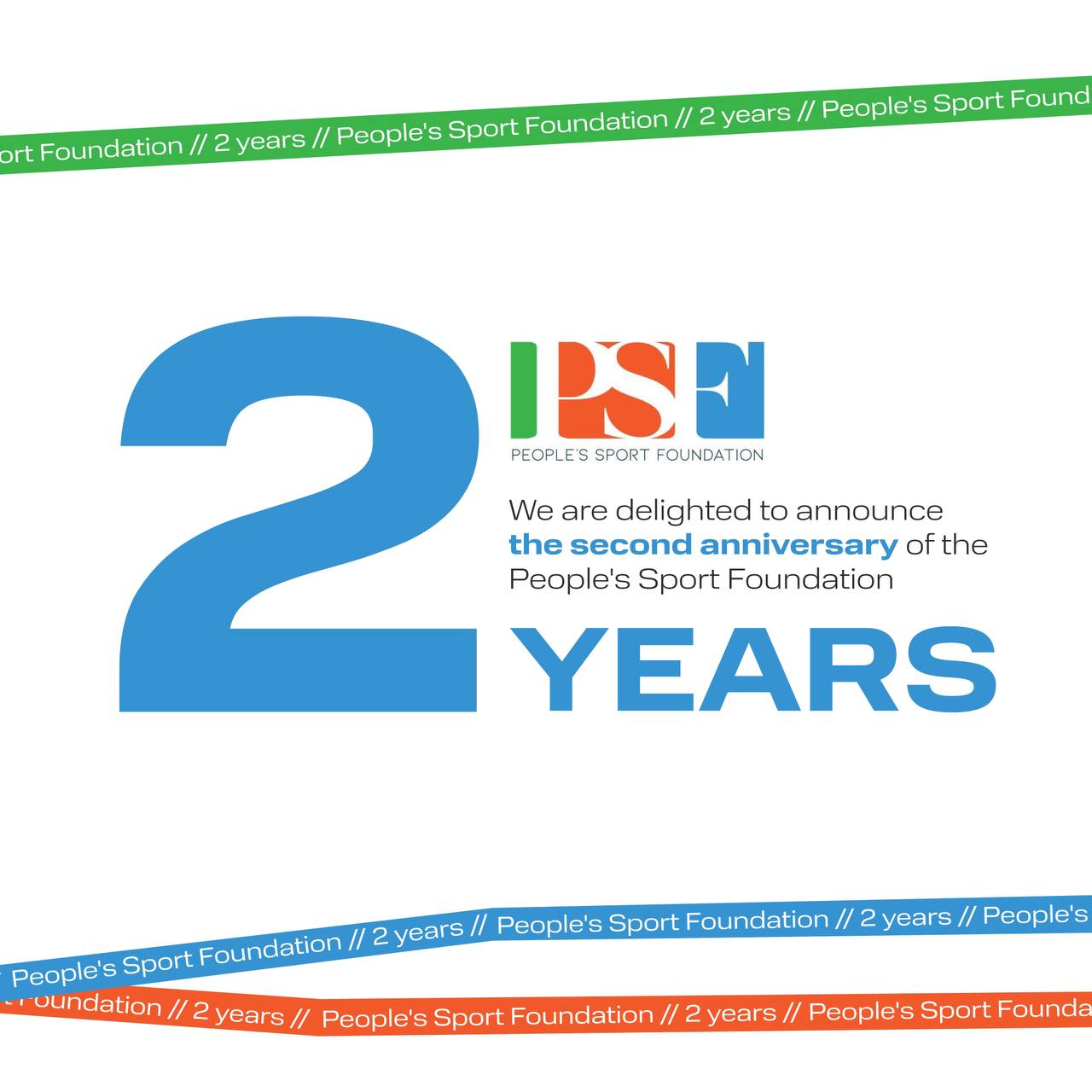 PSF Celebrates 2nd Anniversary
22/06/2023
We are delighted to announce the second anniversary of the People's Sport Foundation. Our commitment to effectively integrating individuals with disabilities into their daily lives has been successful. We are pleased that our collaboration with the Swiss Paraplegic Association (SPV) has been further strengthened, and we have expanded our sponsorship programs in partnership with the International Wheelchair Basketball Federation (IWBF).
As previously announced, PSF has initiated support for social projects benefiting children. We are excited to announce an ongoing partnership between the People's Sport Foundation and PluSport Sports for the Disabled Switzerland. Beginning with the "Football for Kids" initiative, PSF will provide support for PluSport's football projects aimed at children and adolescents.
At PSF, our strategic goal remains dedicated to integrating more individuals with disabilities into lives that are fulfilling and joyful. We take pride in our achievements over the past two years and are eager to continue moving forward in the right direction with our valued partners, while also seeking new collaborations.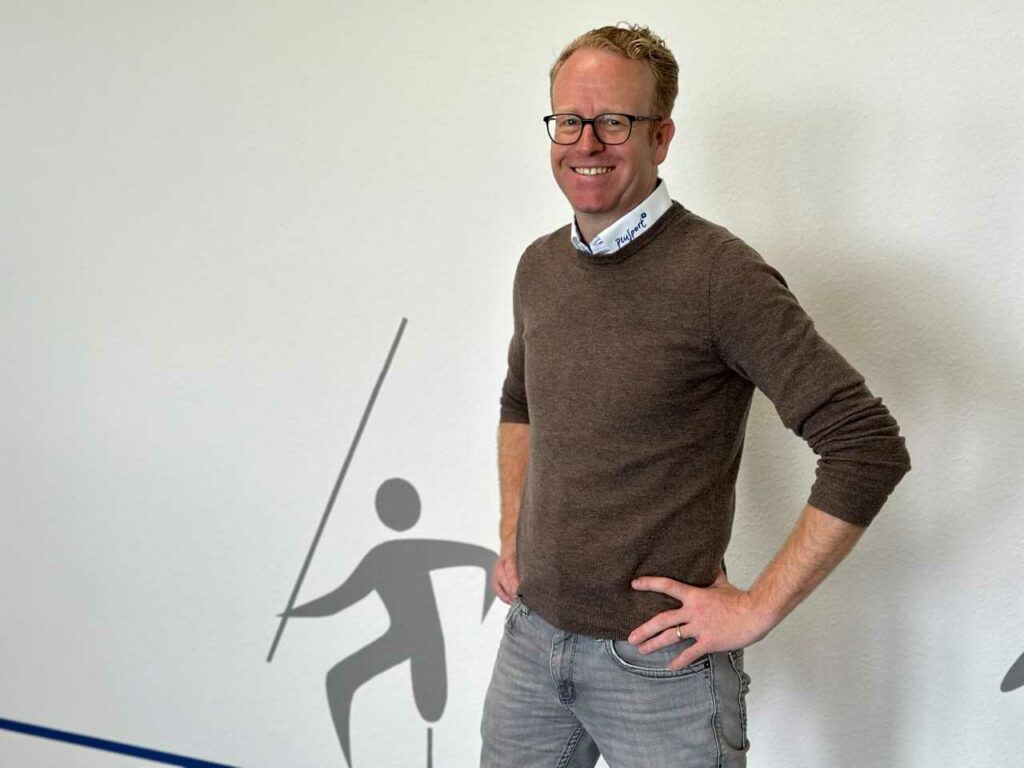 "PluSport congratulates the People`s Sport Foundation on its two-year anniversary. We are happy that the still young foundation supports our football project "Football for All." We wish continued success and good projects." René Pfister, Deputy Head of Marketing & Fundraising at PluSport.
Anniversary greetings from IWBF:
"IWBF would like to wish all at the People's Sport Foundation a Happy Birthday.
Congratulations on all the valuable projects you have supported since being established. We hope you continue to grow and be successful in your mission to use sport to break down barriers and build communities.
It is a pleasure to work alongside you as you look to empower and showcase para-sport athletes."