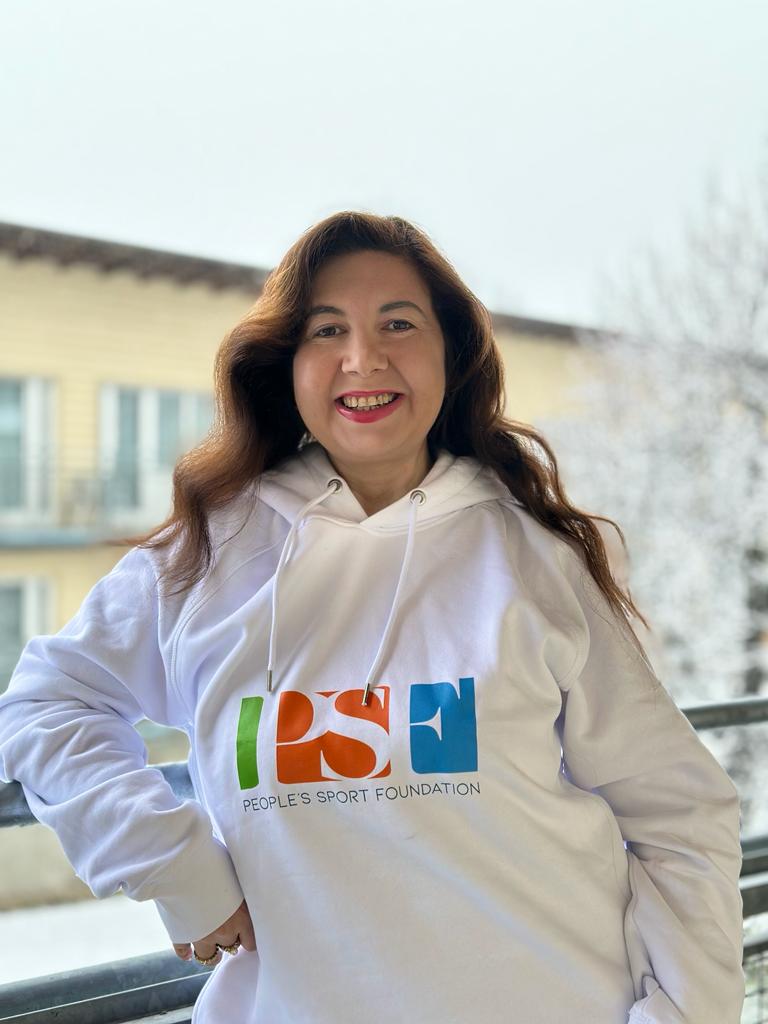 PSF Congratulates its Founder on her Birthday!
11/03/2023
Founder and Vice President of PSF, Dr. Olesya Zaglada, celebrates her birthday today.
We sincerely congratulate our inspirer and motivator on this day and wish her success on her professional path.
Olesya Zaglada is a true leader of our team, and we are glad that the PSF Foundation is successfully developing under such sensitive leadership.