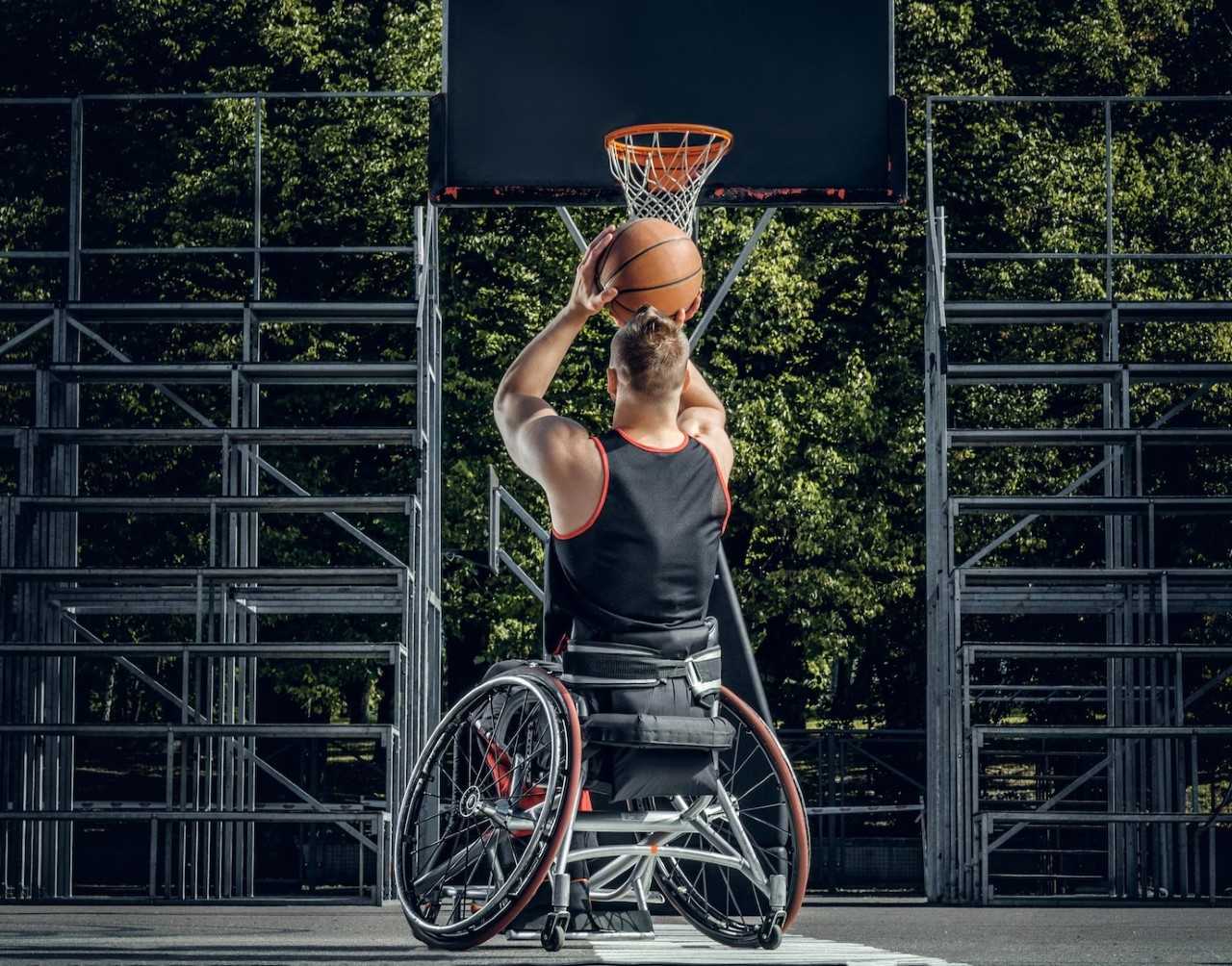 People's Sport Foundation Achievements in 2022
20/02/2023
2022 has become very productive for the People's Sport Foundation (PSF). From the first day of the foundation's work, we adhere to our philosophy and continue to go towards the goal.
As before, we are ready to develop a long-term social and investment program to help athletes with disabilities at all levels and draw attention to such an important topic as support and care for people with disabilities.
That is why in 2022 we began to actively cooperate with the Swiss Paraplegic Association (SPV). Together we have created a partnership to support disabled athletes of all sports. Pursuing similar goals, we are ready to provide comprehensive assistance to SPV and we are confident that in 2023 we will definitely create something new and useful for the community with disabilities.
Also last year we became an official sponsor of the IWBF. The International Wheelchair Basketball Federation (IWBF) and the People's Support Fund (PSF) have joined forces. This is our first collaboration with IWBF, but we are also sure that it will not be the last. We are glad that we have managed to count a promising partnership. IWBF allows people with disabilities to achieve excellent results and develop their best qualities not only in sports, but in our society.
The year 2023 promises to be no less productive. The Founder and Vice-President of PSF Dr. Olesya Zaglada sees that the work of the Foundation really helps people with disabilities, and this motivates the whole team to do everything possible for these people.
"This year we are ready to expand our borders and assist children with disabilities. For us, this is a completely new stage in the development of the fund and assistance to our partners. But we are sure that this work will serve for the benefit of children who are already young professionals. We hope that we will be able to give these children even more happy sports childhood."