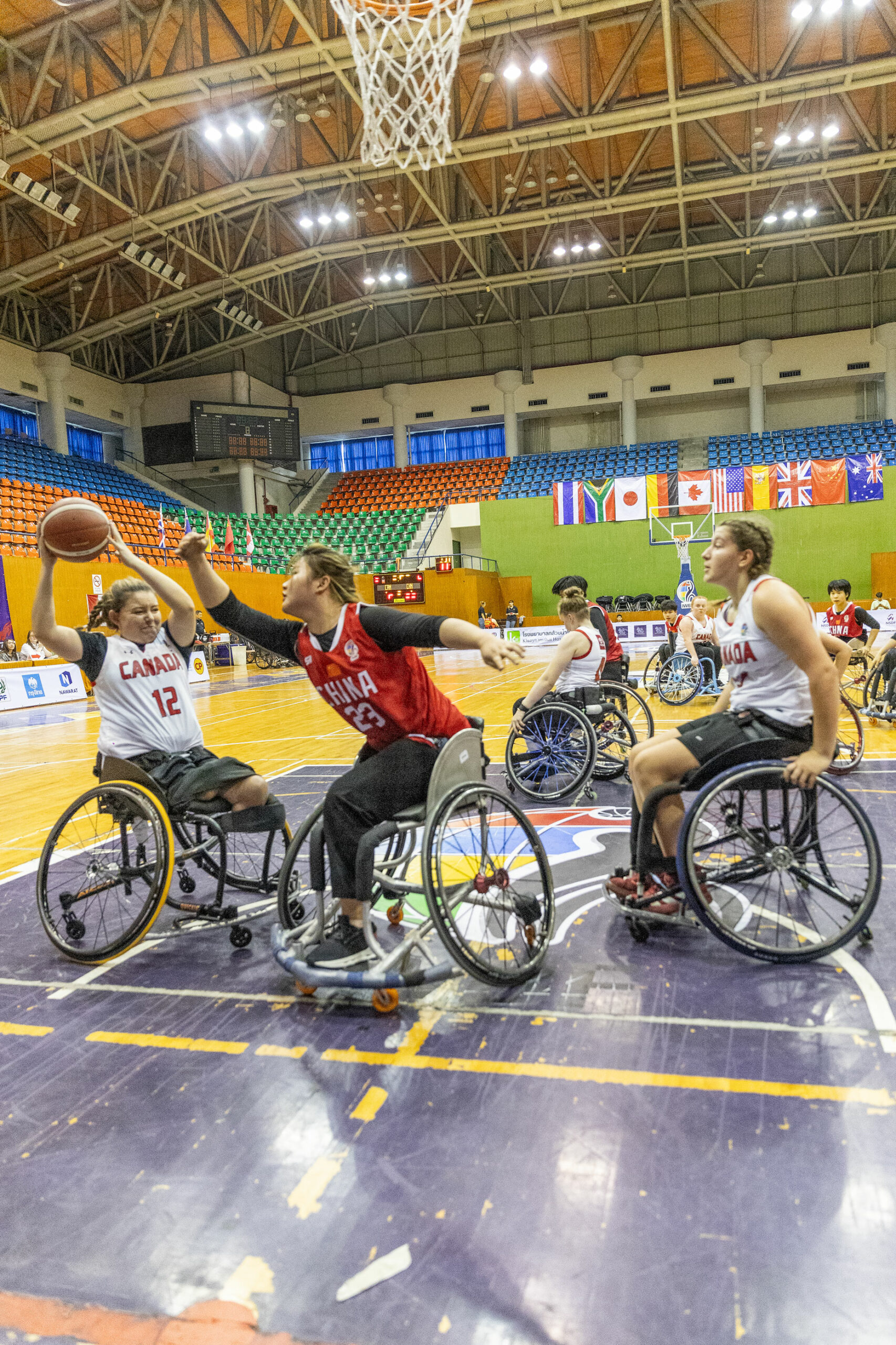 World's Top U25 Female Wheelchair Basketballers Gather in Bangkok for IWBF Women's U25 World Championships
03/10/2023
The anticipation is building as Bangkok, Thailand, prepares to host the International Wheelchair Basketball Federation (IWBF) Women's U25 World Championships, featuring some of the most promising young female wheelchair basketball athletes from around the globe.
The IWBF Women's U25 Wheelchair Basketball World Championship has attracted teams from across the globe, each vying for supremacy. Participating countries include the United States, Great Britain, Germany, Australia, Japan, South Africa, Canada, Spain, China, and hosts Thailand, among others.
Vice President and Founder of People's Sport Foundation, Dr. Olesya Zaglada, said: "As a proud partner of the International Wheelchair Basketball Federation and, in turn, the Women's U25 Wheelchair Basketball World Championship, we are committed to empowering these incredible athletes and showcasing the boundless potential of women in sports. Together, we break barriers, shatter stereotypes, and inspire the world with the strength, determination, and unity on display in Bangkok. Let the games begin, and let the world witness the power of inclusivity and excellence."
The U25 category is a testament to the sport's inclusivity, providing a platform for young female athletes to showcase their skills and passion for wheelchair basketball. The tournament offers a unique opportunity for these players to compete at the international level, and for many, it's a steppingstone toward a promising sporting career.
The defending champions, the United States, are determined to maintain their reign and showcase their strength. However, they face fierce competition from several contenders.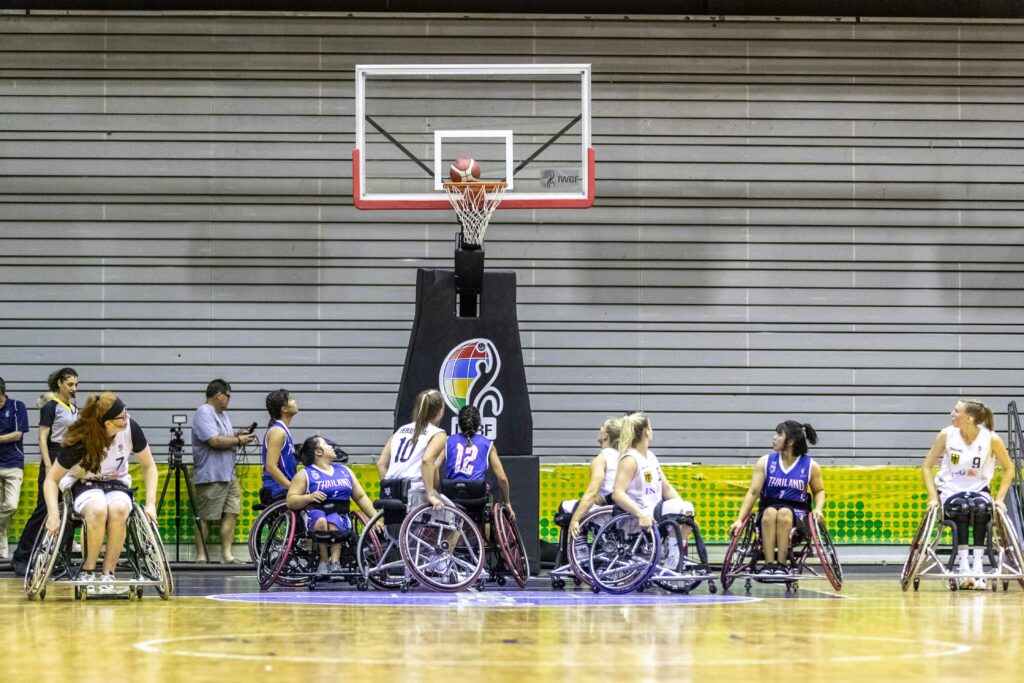 For those unable to attend in person, the IWBF Women's U25 Wheelchair Basketball World Championship will be broadcast via the IWBF YouTube account, ensuring that fans from around the world can join in the excitement.
Stay tuned for the latest updates on the IWBF Social Media Website and thrilling moments from this event in the heart of Bangkok.