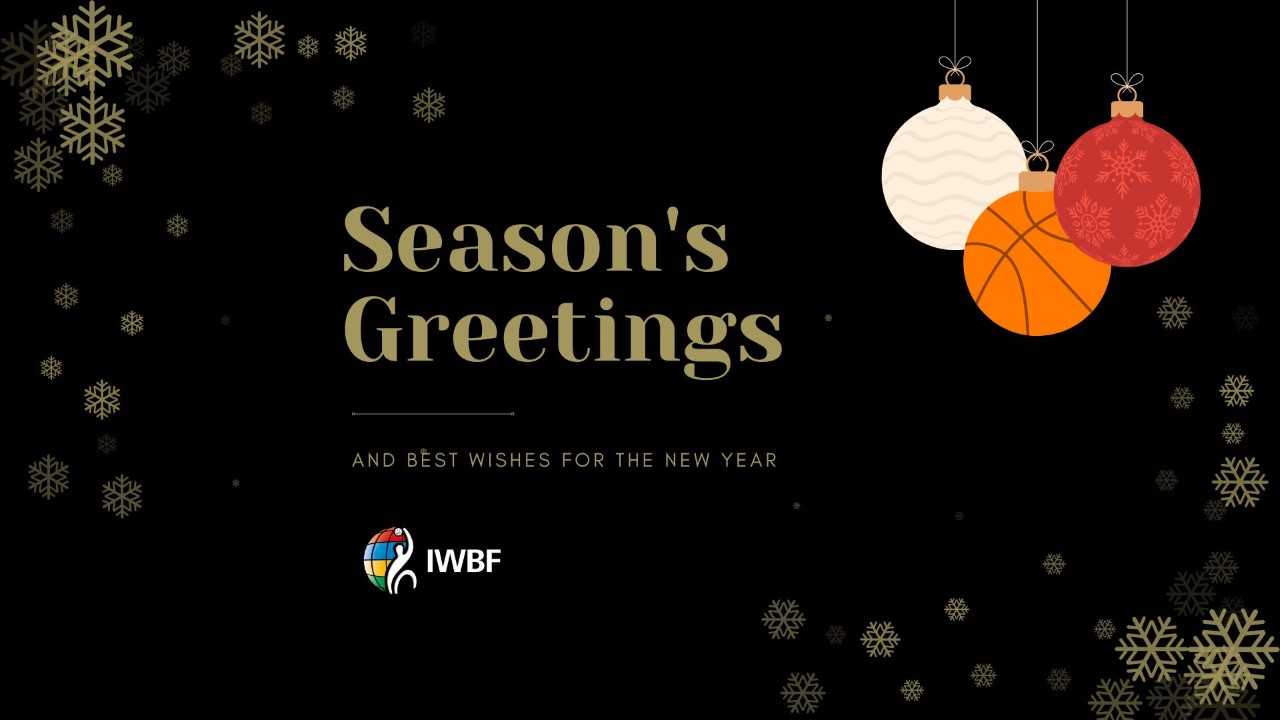 Season's Greetings from IWBF
23/12/2022
IWBF would like to wish the People's Sport Foundation and all those involved within the organisation and their partners, the warmest wishes for this holiday season on behalf of the wheelchair basketball community.
The support provided by PSF over the past year has been invaluable as we have seen them share the exciting young talent showcased at the IWBF U23 World Championships, support us as teams from across the Americas competed for the coveted Americas Cup as well as get wheelchair basketball back underway in the Asia Oceania Zone at the 2022 Asia Oceania Championships.
Our partnership with the PSF has been inspirational and we hope to continue our work with them in their mission to support people with disabilities at all levels.
Thank you for your passion and your support in 2022. Wishing you a Happy Holidays and all the best for the New Year!
Season's Greetings.
Ulf Mehrens
IWBF President