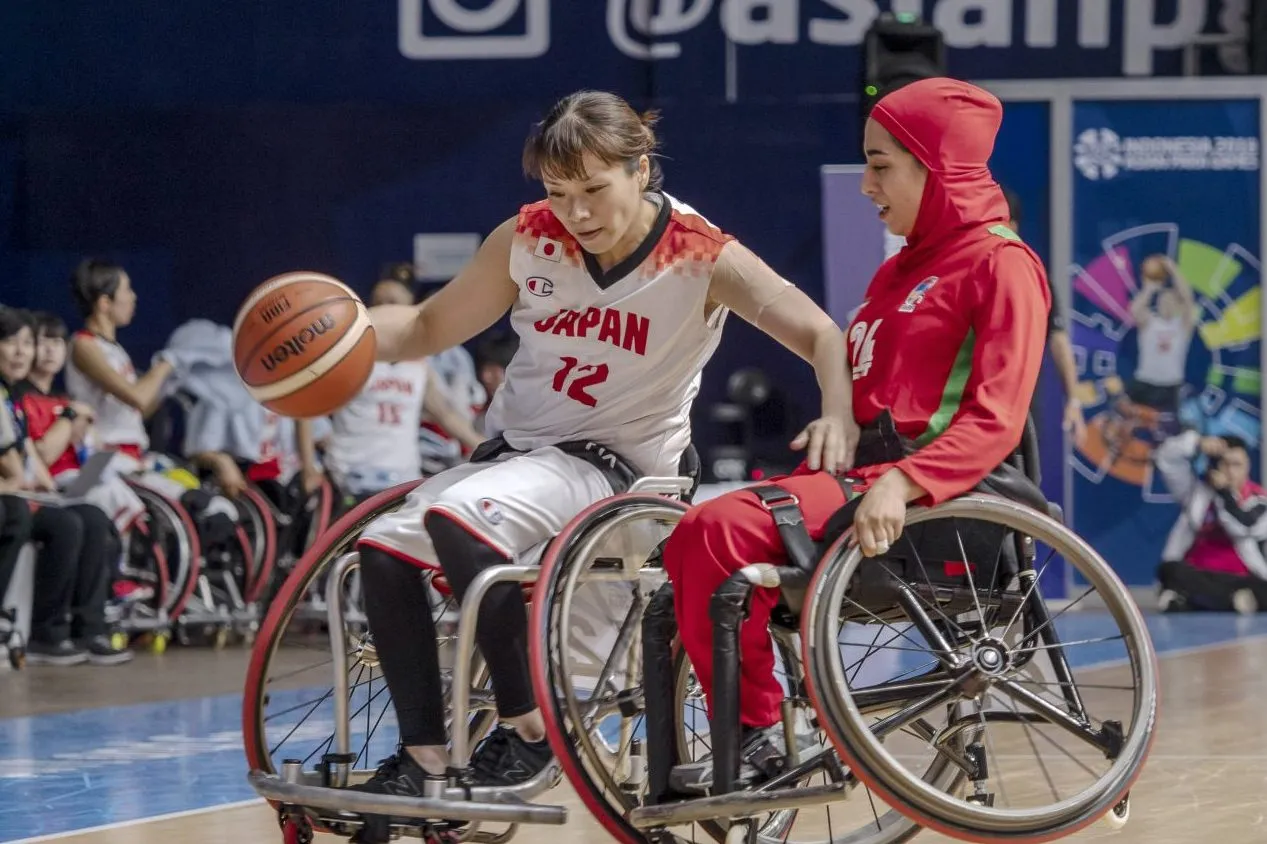 HANGHZHOU 2022 ASIAN PARA GAMES
18/08/2022
The 2022 Asian Para Games, also known as the 4th Asian Para Games, is a multi-sport event that parallels the 2022 Asian Games which will be held for Asian athletes with a disability.
The 2022 Games originally scheduled to be held in October 2022, will now be held from 22 to 28 October 2023.
The Asian Games and Asian Para Games were postponed in May 2022 due to COVID-19.